Mercedes MB ESL LITE
Includes: STMB018
For all information please check the links below.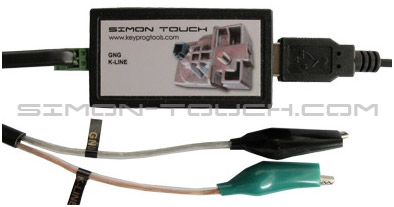 MB ESL LITE is a special device for customers who ONLY wants to repair the ESL.
Device function:
Read, write repair the ESL NEC Motor calculation position.

STMB018 ESL /Change Vin/Milage from ESL/ELV By K-Line.
Device can be updated to full.
Download now: How to repair change ESL Motor easy manual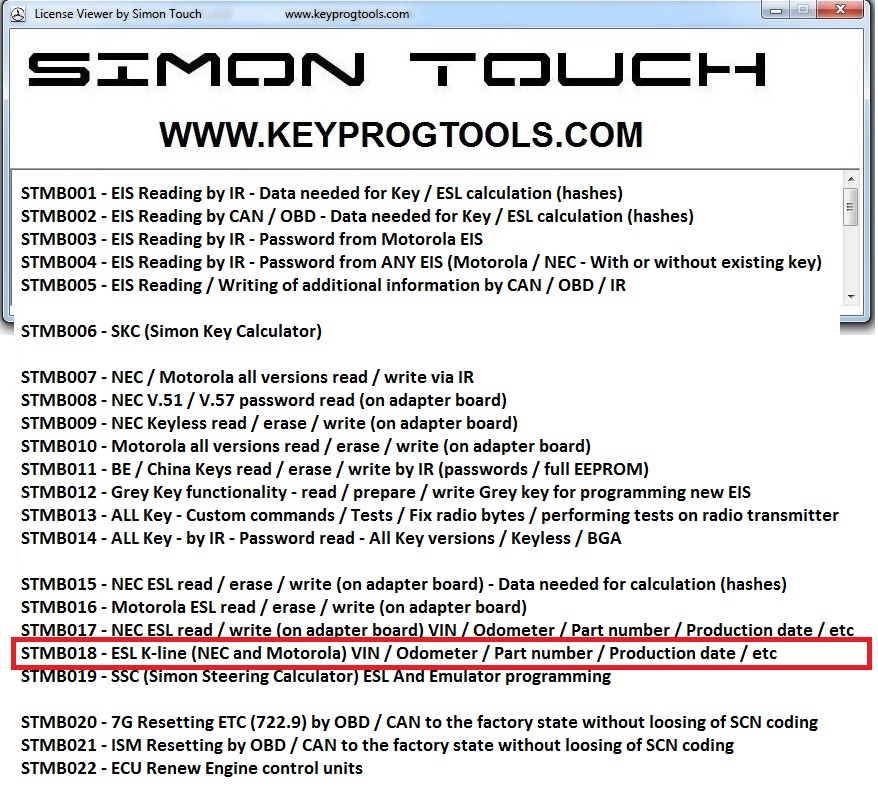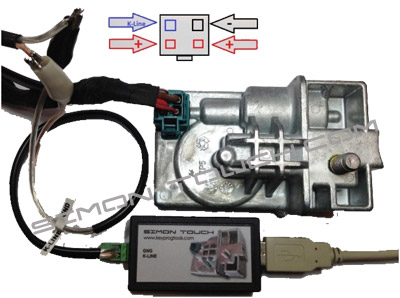 And gives you the Nec calculation moving position data that will allow you to change the ESL Motor Without damaging the ESL NEC.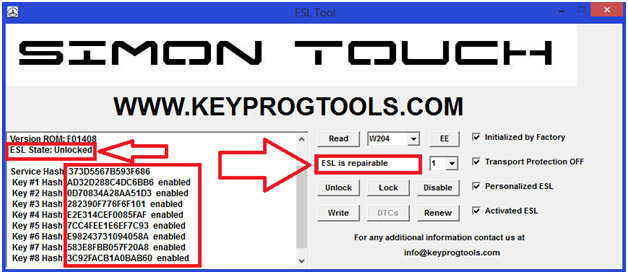 Device can be online update to program a new ESL or Emulator (Function is Payable)
How to repair Mercedes ESL