CanGateway Smart is new, innovative device that is now available in two equipment variants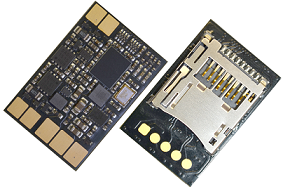 and intended for following car models VW Golf 6 & VW Jetta 6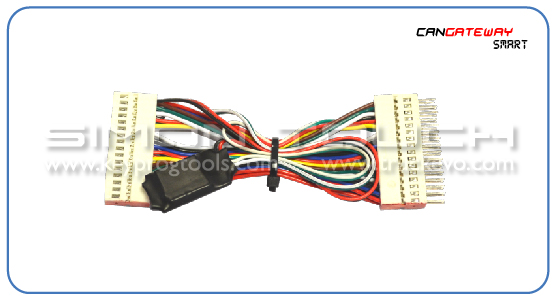 CanGateway Smart is intended for research and development purposes only (off road) – it allows you to perform tests on vehicles under laboratory/testing conditions as well as various vehicle tests and measurements on a chassis dynamometer.
CanGateway Smart device prevents from recording the number of kilometers /mileage of the vehicle while performing tests on a vehicle.

The main advantages of the CanGateway Smart device are easy and quick installation as well as ease of use. High-quality processor (200MHz) ensures minimum power consumption and high performance. Also, there is software update from the microSD card.
CanGateway Smart comes with dedicated plug and cable to connect to a vehicle and is ready for installation.