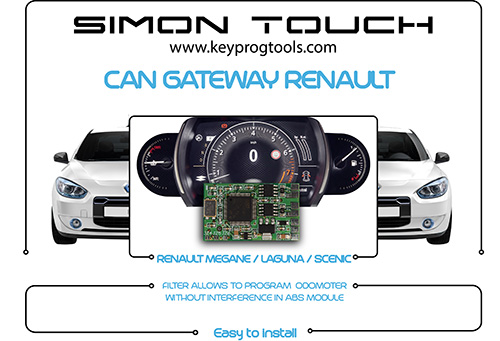 Click here to download the installation manual
After installation of CanGateway Renault filter, it allows to program without interference in the ABS module.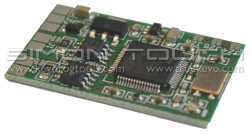 Supported Renault car models
• MODEL MEGANE III
• MODEL LAGUNA III
• MODEL FLUENCE
• MODEL SCENIC III
Installation of CAN filter is simple and involves soldering only 6 wires. CanGateway was manufactured of high-quality components from best domestic and foreign producers, which guarantees a stable and reliable operation of the filter.