MDP FEM BDC eeprom programmer
How to Use the MDP FEM BDC eeprom programmer
1- OPEN THE MDP FEM BDC eeprom programmer Software, and connect the device.( if the device isn't connected, the software will inform you that through a message "interface disconnected" in red like it is shown in the image below).
2- Click connections and see how the soldering must be. (you have 2 choices, FEM or BDC)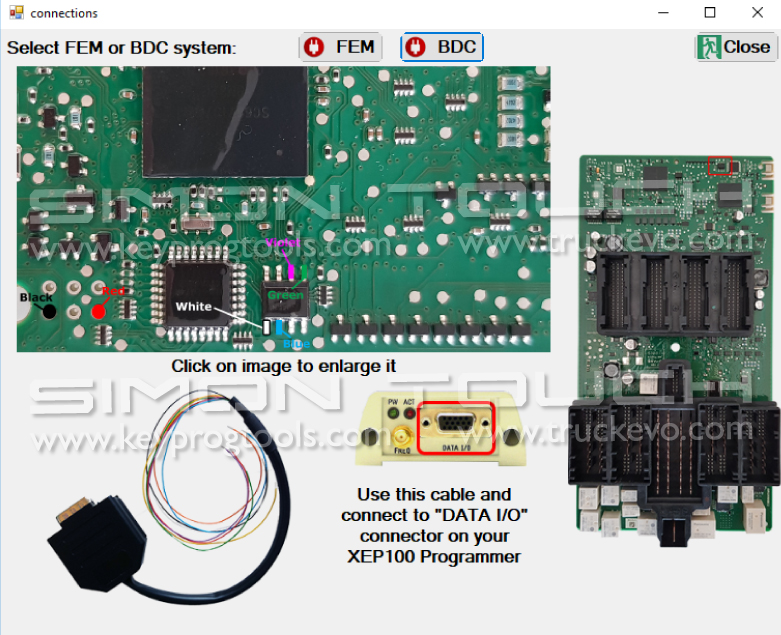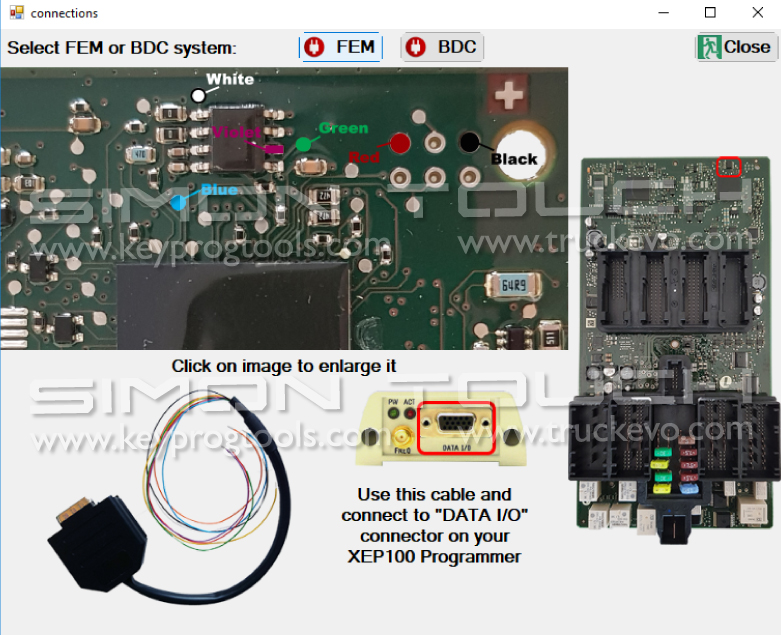 3- Click read eeprom then save eeprom.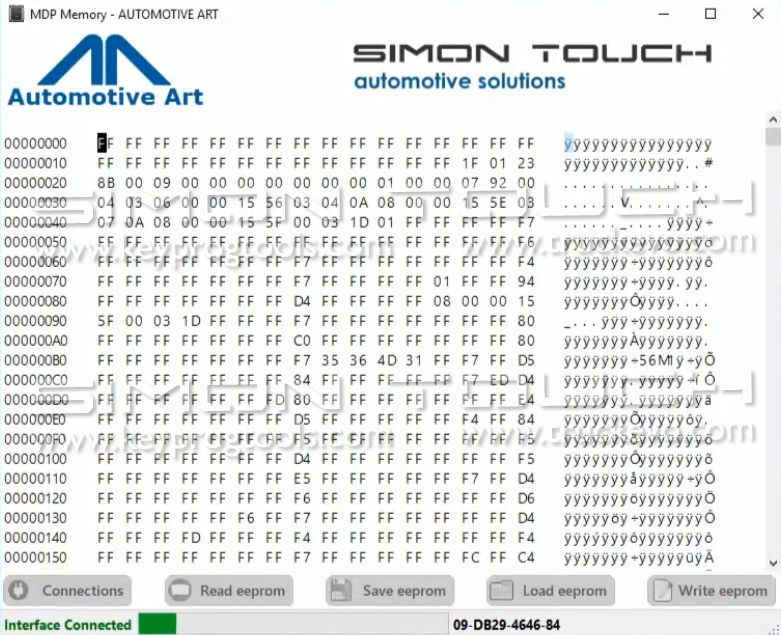 How to install MDP FEM BDC eeprom programmer
Step 1 - Open the file, extract, double-click on the extracted file and follow the procedure below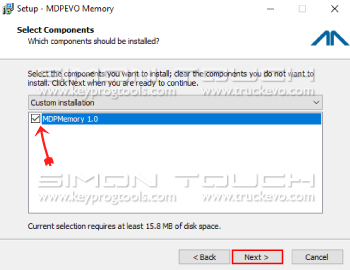 Step 2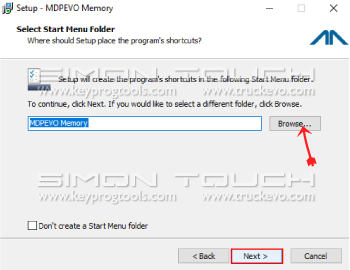 Step 3 - Create a shortcut for the MDP XEP FEM BDC eeprom programmer software on your desktop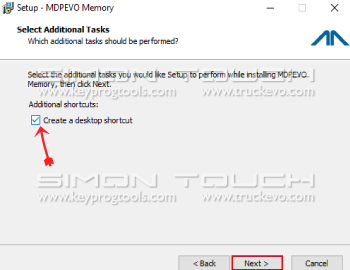 Step 4- Click finish, go to your desktop and launch the software.

Very easy process,
for more information, check the video below