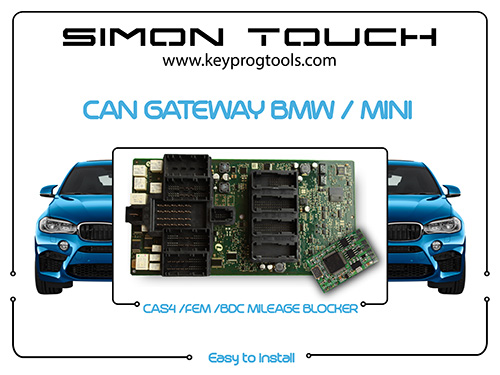 CanGateway BMW - allows you to program odometer module in BMW. Small size allows mounting CanGateway in CAS/FEM module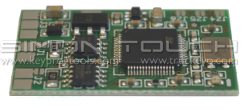 without much interference. Installation is simple and involves soldering only 6 wires.
CanGateway BMW features
- Stable and reliable software,
- Polish product assembled from the highest quality components,
- Easy installation,
- Small size,
- Can't be detected by diagnostic testers.